WHAT OUR PARTNERS ARE SAYING
"Tagmarshal provides us with a bird's-eye view of our operations, helping us to manage field flow and to allocate resources effectively, based on data."
Jeff Simonds
Assistant GM
Senior Director of Operations
Bandon Dunes Golf Resort
"We pride ourselves on delivering the best rounds of golf possible. Tagmarshal's analytical pace tracker helps achieve that."
Stephen Youngner, PGA
Head Professional
Kiawah Island Golf Resort
"The data has allowed us to optimize tee sheet capacity and improve flow – enhancing the guest experience and increasing golf revenue by 25%."
Chip Hierlihy, PGA,
General Manager
Fieldstone Golf Club
"Tagmarshal has enabled us to effectively implement our pace of play policy, assisting us in reducing playtime, which allowed us to add additional tee times for extra capacity."
Jim Lombardo, PGA
Head Golf Professional
Erin Hills
"The software and all of the features have worked wonders for our operation, because it's unlike anything that we've seen before."
Matt Kloppenburg, PGA
Director of Golf
Terravita Golf Club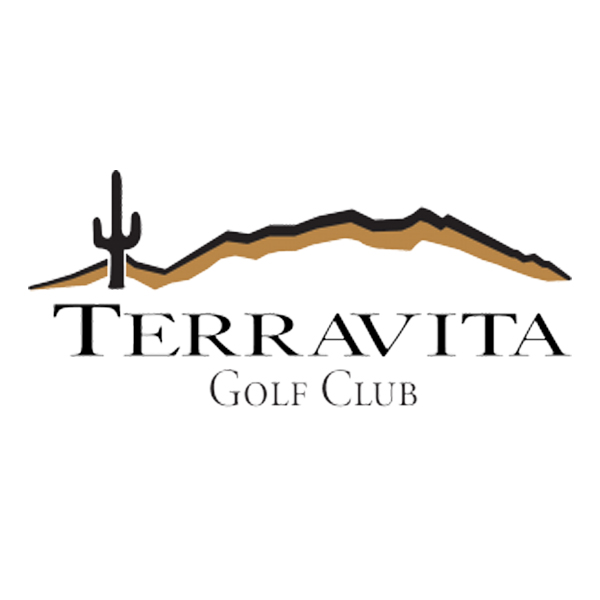 "The system does all the work, allowing our team to be more efficient, using fewer staff to get things done."
Danny Mulhearn, PGA
Head Golf Professional
Glen Oak Country Club
"Tagmarshal makes people's jobs more effective and more enjoyable and it's definitely saving us money, which makes managers happy and owners happy."
Leo Lynne
Owner
Scenic Hills
"We have reduced our labor expense on the golf course, increased our round capacity, and realized many operational efficiencies utilizing Tagmarshal."
Mike O'Reilly, PGA
Head Golf Professional
Whistling Straits
Case Study: Navesink Country Club
Navesink sits on a gently rolling crest, overlooking the Navesink River, with a majestic clubhouse occupying the highest point on the property.
In its first season using Tagmarshal, rounds finishing on or below the goal time increased by 30% to 64%.
Between May '23 and July '23, the average round time decreased by 25 minutes to 3 hours 44 minutes.
PARTNER COURSES
Trusted by these and 500+ other course partners: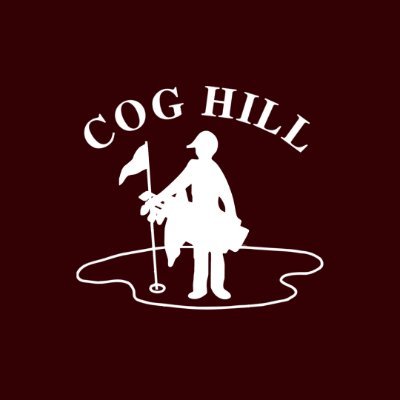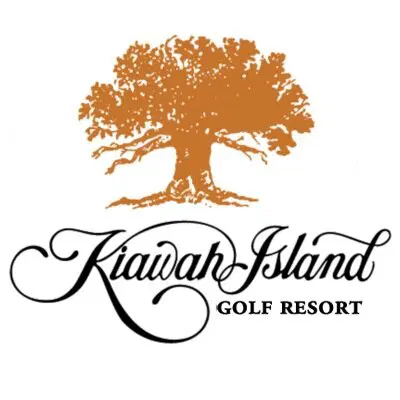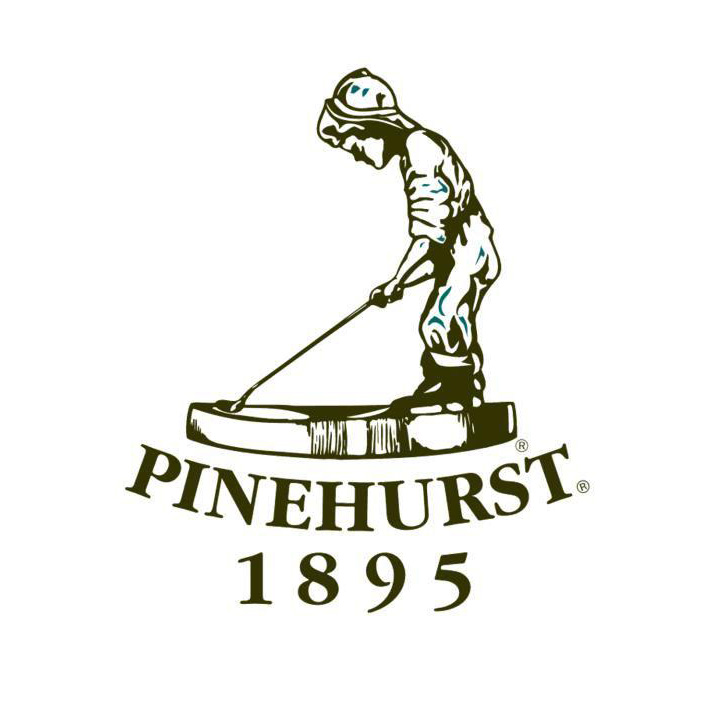 WATCH DEMO