PARTNER COURSES
Trusted by these and 500+ other course partners: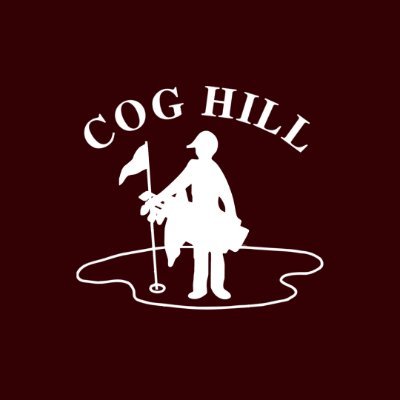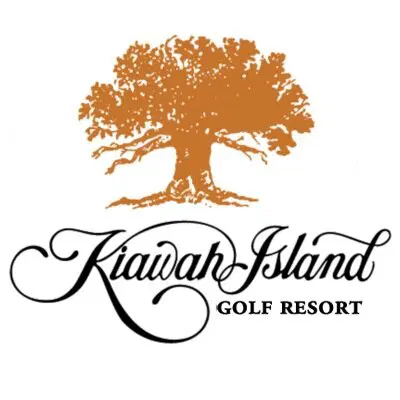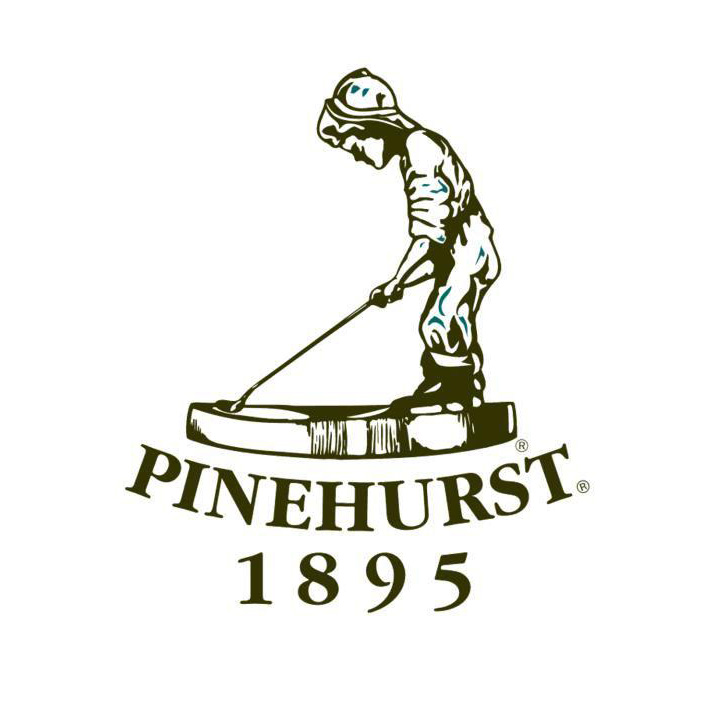 FREQUENTLY ASKED QUESTIONS
How many partnerships does Tagmarshal have?

We have a total of 20 partners, including national partners (NGCOA, PGA Mag, GBN), the CMAA Carolinas chapter, 12 PGA Sections in the US, 2 PGA sections in Canada, BPG (Canadian Buying Scheme), and Club Procure (Leads Generator – US), and we continue to grow.

What is the duration of a partnership with Tagmarshal?

Typically, partnerships begin with a 1-year agreement. However, we are open to extending these partnerships into multi-year arrangements because we understand that the advancement of technology in the golf industry is a gradual process that we approach with care. Our goal is to foster the growth of technology knowledge within the industry through these enduring relationships.

How can we partner with Tagmarshal?

Please contact Jayson Greeff, our Partnership Marketing Executive, at jayson.greeff@tagmarshal.com to learn more about sponsorship opportunities with Tagmarshal.

What are the benefits of partnering with Tagmarshal?

Partnering with Tagmarshal offers a unique opportunity to align your brand with an innovative leader in the golf industry. By aligning with Tagmarshal's initiatives, event sponsorships, educational webinars and products, you gain visibility and credibility within the golf community while supporting the advancement of technology in the sport.

This partnership not only enhances your recognition, but also demonstrates your commitment to improving the golf experience through cutting-edge solutions. It's a strategic move that can foster strong relationships, expand your market reach, and contribute positively to the golf industry's growth.
WATCH DEMO